Construction Costs vs. Project Costs: Breaking Down the Expenses of a Building Project

Budgets are the driving force behind every building project. If you're beginning your first project, you may find it daunting to account for every necessary expense. Beyond construction costs, you may need to budget for legal fees, professional fees, site acquisition fees, and more.
Clients often ask us to clarify the difference between construction and project costs. The two terms are used frequently in the building industry, but they may not be clear to those unfamiliar with architectural jargon ("archi-speak" as we like to call it).
At Neumann Monson, our goal is to help you break down the costs so you can effectively budget. In this article, we explain the difference between construction and project costs and outline some of the expenses you can expect to encounter on most building projects. By the end, you will have a better understanding of the expenses you will need to account for when you are planning your project's scope. 
What are Construction Costs?
When most people think about a building project, construction costs usually come to mind. Construction costs (sometimes called "hard costs") are costs associated with the contractor and anything the contractor purchases. In other words, these are the costs of labor and materials.
These costs may include:
Contractor fees
Subcontractor fees
Exterior shell
Interior buildout and finish
Plumbing
Electrical
Mechanical
Telecommunication systems
Site Work
In some cases, site work may be included or excluded from the building costs, which are often expressed at cost per square foot. The architect may include site work in the estimated building cost when projects have minimal site work, like projects on urban sites that are already connected to utilities and infrastructure.
Site work can significantly vary on different projects. Therefore, it is often excluded from the building cost but identified within construction costs. On more complex projects, the architect may exclude or create a separate line item for site work. Such is the case for sites in rural areas that need to be linked to roads, sewer systems, and the power grid.
Contingencies
Contingencies are also factored into construction costs. On any construction project, there is a degree of uncertainty. Contingencies provide a buffer.  
On most projects, contingencies are greater during earlier phases but come down as the design gets more defined. At later phases, contingencies equal 3-5% of the construction cost, though this number depends on the project's complexity. For example, renovation projects usually have a higher contingency because they tend to be more unpredictable.
The Complete Guide to the Architectural Process
For a more in-depth understanding of the costs you'll encounter on a building project, download our guide to the architectural process.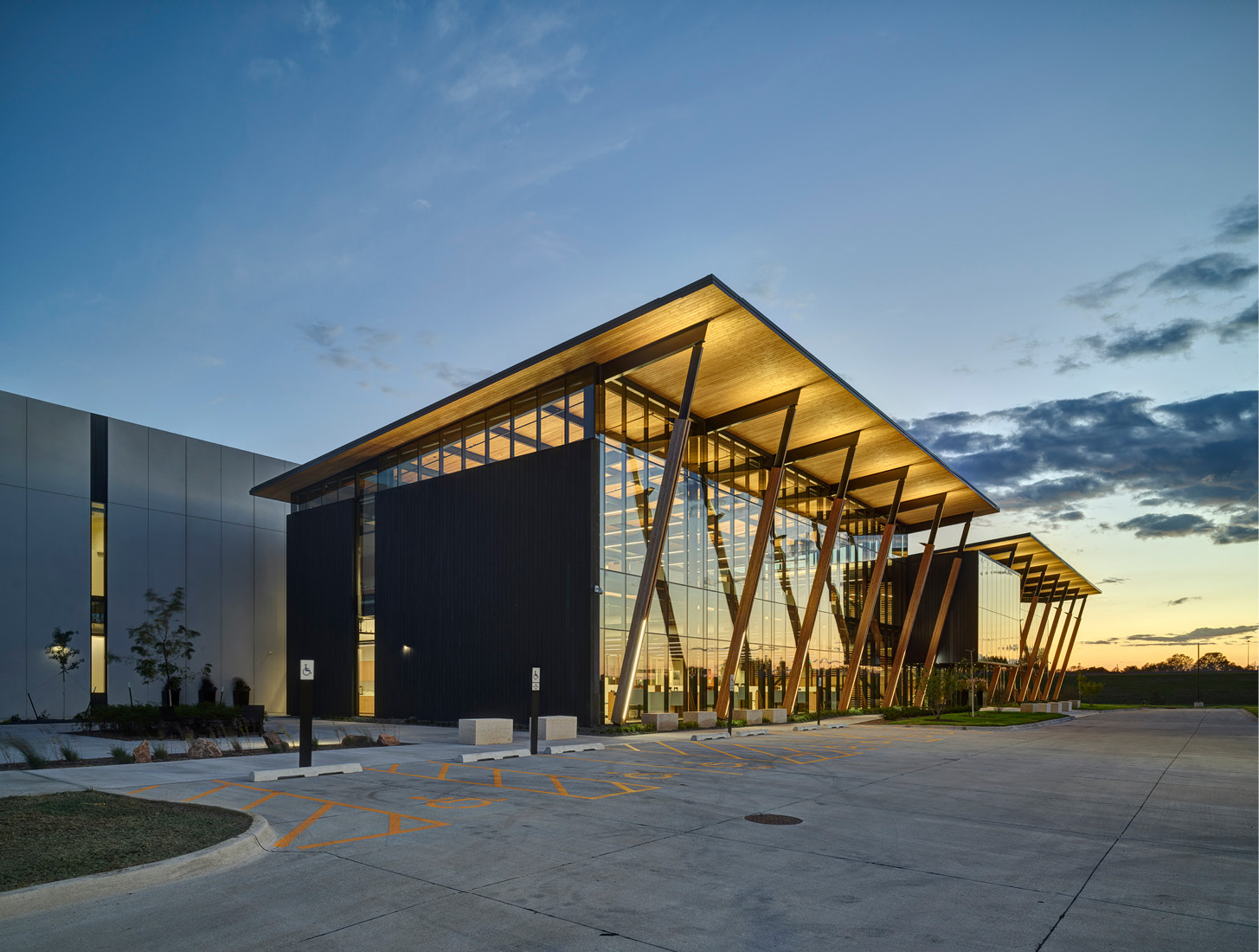 What are Project Costs?
Project costs (sometimes called "soft costs") are any expenses beyond the physical construction of the building. These include any costs associated with financing, permitting, professional services, and furnishings.
Typical project costs include:
Professional service fees (architects, engineers, acousticians, energy modeling, and other consultants)
Legal fees
Real estate and land acquisition fees
Building permit review fees
Geotechnical and survey fees
Interior artwork and accessories
Printing (construction documents and spec books)
Third-party special material testing fees
Hazardous material testing and removal
Moving costs
Builder's Risk Insurance
Owner-provided technology, security, and communications
Internal fees for any workers or processes associated with the building project
Advertising
Construction webcams or other construction documentation services
New utility/meter fees
Why Project Costs Vary
Project costs will significantly differ depending on the project's scope and requirements. As previously mentioned, projects that require land acquisition and extensive site work will have higher project costs. At the same time, projects that require specialized consultants outside the scope of Mechanical, Electrical, Plumbing, and Structural engineers will also have higher project costs.
FF&E will also affect project costs. While many projects only need to budget 1-2% of the construction cost for FF&E, other projects will budget more. For example, hospitals require expensive medical equipment, significantly increasing the FF&E budget.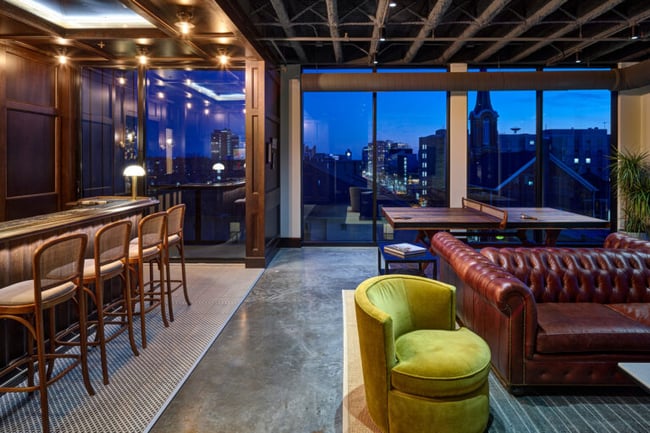 FF&E can have a significant impact on project costs.
Project Costs as an Investment
Project costs are not simply "additional fees." Many of these costs have a direct impact on construction. For example, a quality architect or engineer can help reduce construction costs through careful material selection, life cycle analysis, and other services. 
Additionally, quality legal counsel can also reduce the chance that the project will run into legal trouble when construction is underway. Rather than annoying expenses, think of project costs as an investment in the project's quality.
Realizing Your Project's Scope
In short, construction costs are any costs associated with the physical construction of the building. Project costs are all the expenses necessary to make construction happen. Understanding this difference will help you balance your budget and fully realize your project's scope.
W\e want every project to be as successful as possible, which is why we are happy to help our clients break down the costs. To understand the process of working with an architect, download our guide to the architectural process.